Product Description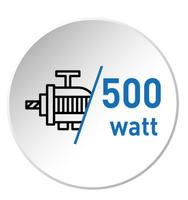 Performance
Thanks to its 500 W motor, this grinder can grind and blend both wet and dry ingredients with ease. On the other hand, the iron's lightweight design helps you remove creases from your clothes effectively.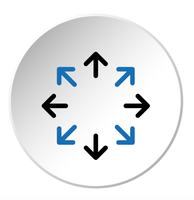 Function
The 3-speed control knob of the grinder helps you get the right consistency as per your requirement. The iron also has a temperature setting knob that helps you adjust its temperature as per the fabric type.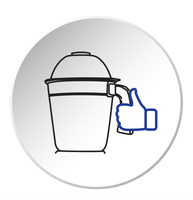 Easy-grip Handles
The easy-to-hold handles of the jars help you transfer content conveniently. The handle of the iron is also thoughtfully designed to provide a secure and comfortable grip.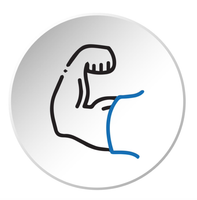 Durability
While the anti-skid cushioned feet of the grinder prevents slippage, the stainless steel jars ensure a quick and efficient grinding process. The iron's non-stick sole glides onto your clothes smoothly and its 180-degree swivel cord ensures easy and hassle-free movement.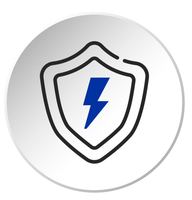 Overload Protector
The grinder has an inbuilt overload protector that protects it from electricity overloads. In the same way, the iron features a thermostatic control that prevents overheating.